May 29, 2018
SHOULD OBAMA FACE JAIL-TIME FOR ILLEGALLY WIRETAPPING TRUMP?
The Department of Justice has recognized in a court documenting no confirmation of any wiretaps on Trump Tower amid the 2016 crusade, specifically repudiating a case President Trump made in March.
The Justice Department documented a movement Friday evening recognizing that it didn't have any proof to go down the president's declaration.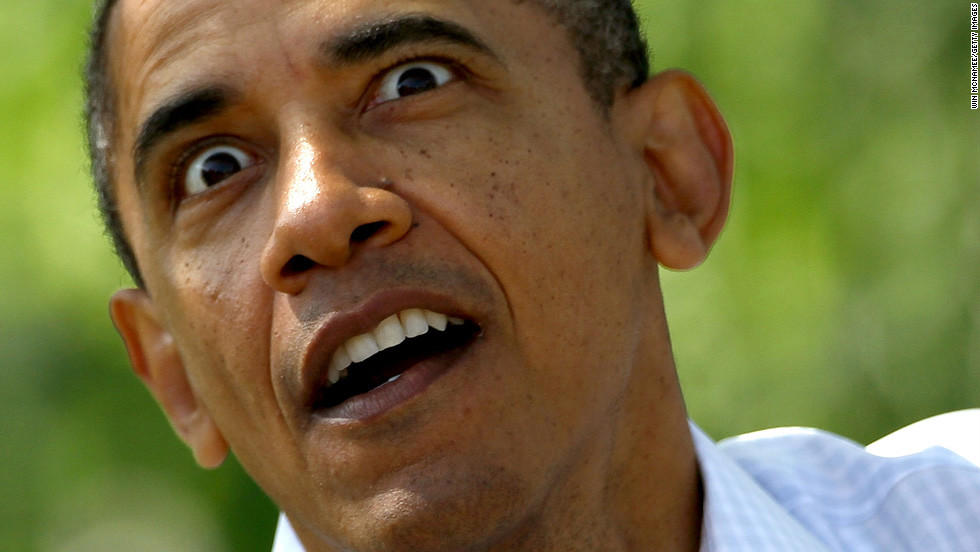 The movement was documented in light of a Freedom of Information Act claim from the straightforwardness bunch American Oversight. It found that neither the National Security Division or the FBI had any records of wiretapping that President Trump affirmed.
"The FBI and Department of Justice have now agreed with previous [FBI Director James] Comey and affirmed in composing that President Trump lied when he tweeted that previous President Obama 'wiretapped' him at Trump Tower," the gathering said.
President Trump tweeted on March 4 that he "simply discovered that Obama had my "wires tapped" in Trump Tower just before the triumph. Nothing found. This is McCarthyism!"
I'd wagered a decent attorney could put forth an extraordinary defense out of the way that President Obama was tapping my telephones in October, only before Election! — Donald J. Trump (@realDonaldTrump) March 4, 2017 Former FBI Director James Comey, who Trump let go in May, affirmed before Congress that the FBI did not wiretap Trump Tower amid the battle.
A representative for Obama denied that the previous president unlawfully wire tapped Trump Tower.
"Neither President Obama nor any White House official at any point requested reconnaissance on any U.S. subject," representative Kevin Lewis said in light of the underlying tweets.
The White House has reacted that Trump was alluding to observation all in all and the White House has indicated reports that demonstrate there were reconnaissance endeavors against Trump before he took office. DOJ noted in the movement that FBI and the DOJ can't "affirm or prevent the presence from claiming some other responsive records" past the wiretaps.
The DOJ additionally noted it neither affirms nor precludes the presence from securing different records identified with the "wiretap" bit of the claim in light of the fact that "just recognizing regardless of whether responsive records exist would itself cause hurts ensured against by FOIA exceptions."